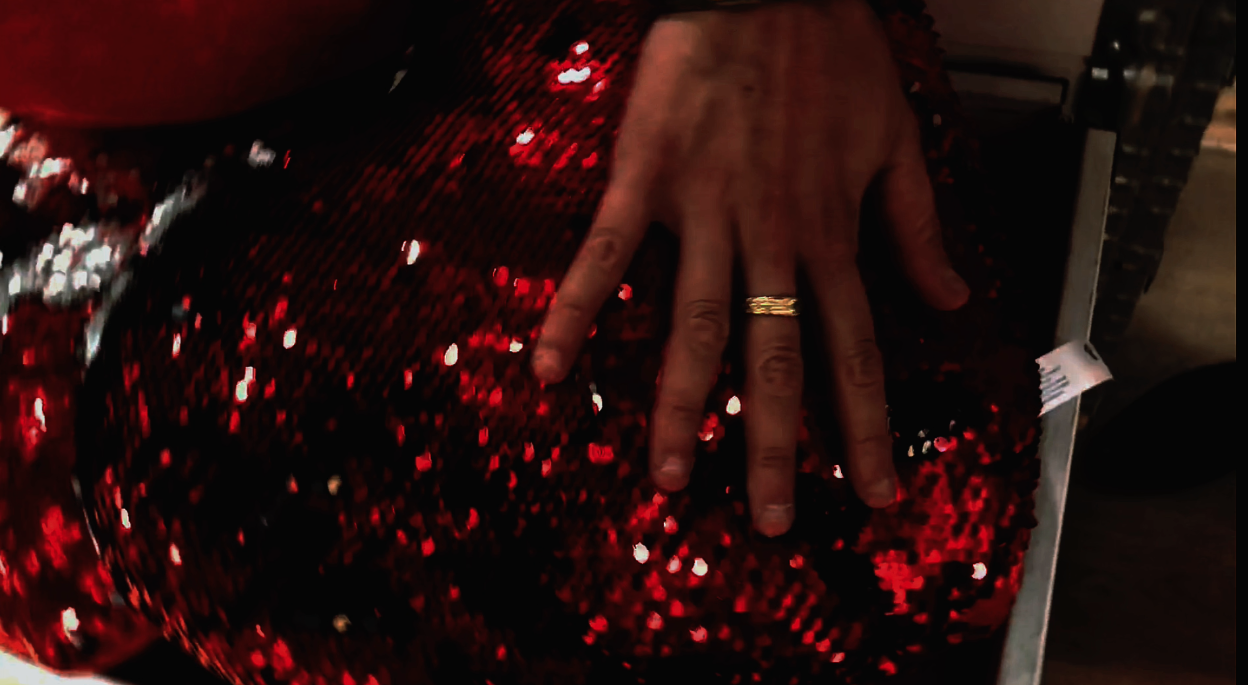 A "QUESTION REPENSE" PROJECT

Who really know what is love? not easy to answer. Is it because it is something to live and not express with words? How do poets to share with us so much feelings and passion? how do the singer to give us goosebumps? how do the painter to give us a silent meditation in front of his master piece? But what kind of love are we talking actually? Self love? love for animal or objects? Relationship? Energy?
Maybe its not something we can understand, as the infinity … not easy to conceptualize, as almost the mind is not the vector to grasp this concept. i will say no more to give a chace to learn more about it trough what you have to say.
You can send me your answer of what is love, in a way you like ( montage, poetry, while running; making love, singing it… more you are creative, more the final composition will be interesting )
what do you
think ? feel?
---
each video is an episode
Share your vision of love
If it's helping you to share honestly your story
How to participate?
send me a videos by uploading just here, if you can not, contact me and we find a way !
Error: Contact form not found.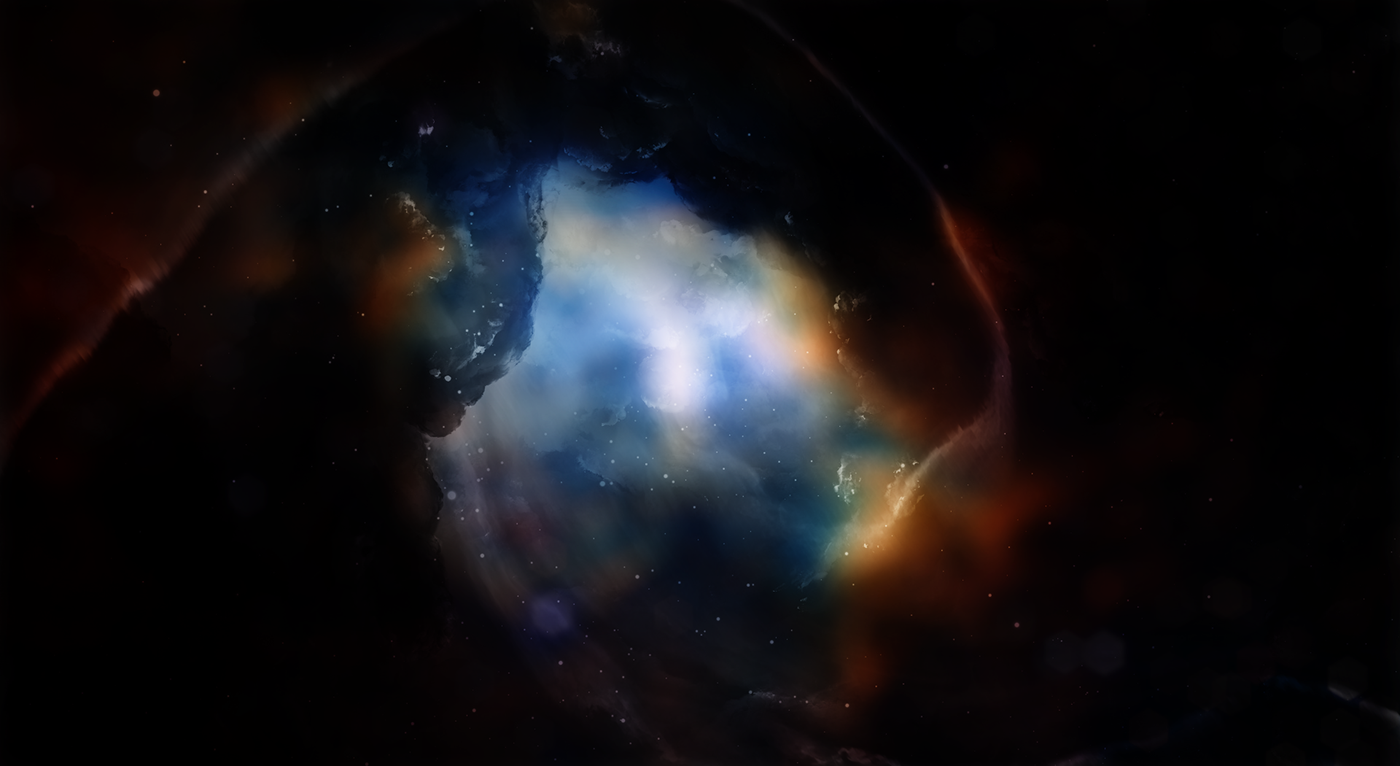 Love is what we are born with

.
Fear
is what we learn
---
Marianne Williamson