No one
has ever become poor
by giving

ANNE FRANK
English
The Arts Project Support grant provides up to $10,000 in project funding for groups wishing to offer quality arts activities in any discipline to communities within the seven-county metro area: Anoka, Carver, Dakota, Hennepin, Ramsey, Scott and Washington counties. Projects should benefit Minnesotans. Grant requests must outline specific arts projects that may include related costs for artists and other personnel, supplies, equipment rental, and other expenses needed to carry out the project.
French
La subvention de soutien aux projets artistiques fournit jusqu'à 10000 $ en financement de projet aux groupes souhaitant offrir des activités artistiques de qualité dans toutes les disciplines aux communautés de la région métropolitaine des sept comtés: les comtés d'Anoka, Carver, Dakota, Hennepin, Ramsey, Scott et Washington. Les projets devraient bénéficier aux Minnesotans. Les demandes de subventions doivent décrire les projets artistiques spécifiques qui peuvent inclure les coûts connexes pour les artistes et autres membres du personnel, les fournitures, la location d'équipement et les autres dépenses nécessaires à la réalisation du projet.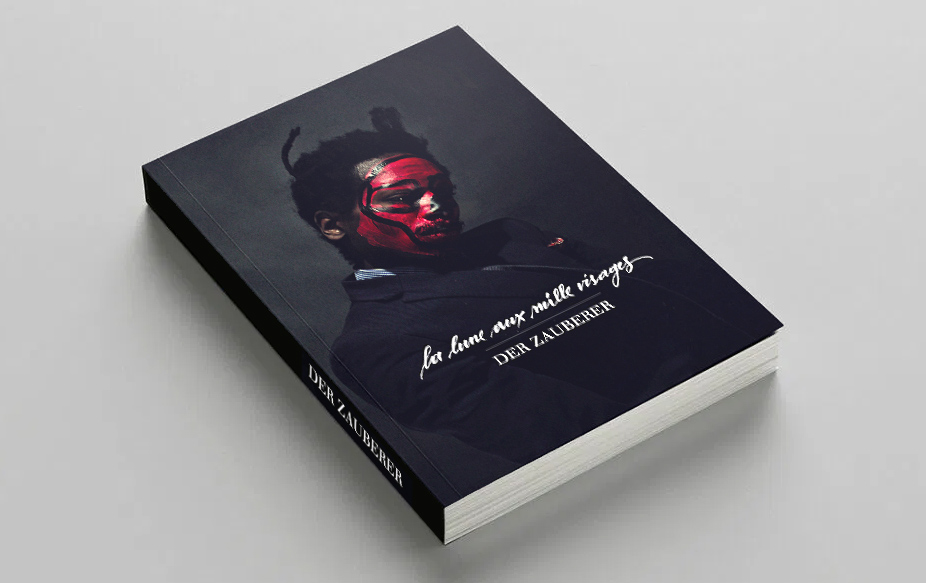 80%
Eddy Vivier Murangwa likes contrasts: He combines worn out Budapest-shoes and artfully torn Jeans with an extravagant jacket that doesn't really harmonize with his dreadlocks sticking out in all directions. He remains confident in all situations – even if he has to add a bit to his income by selling artistically designed paper notebooks on the flea market.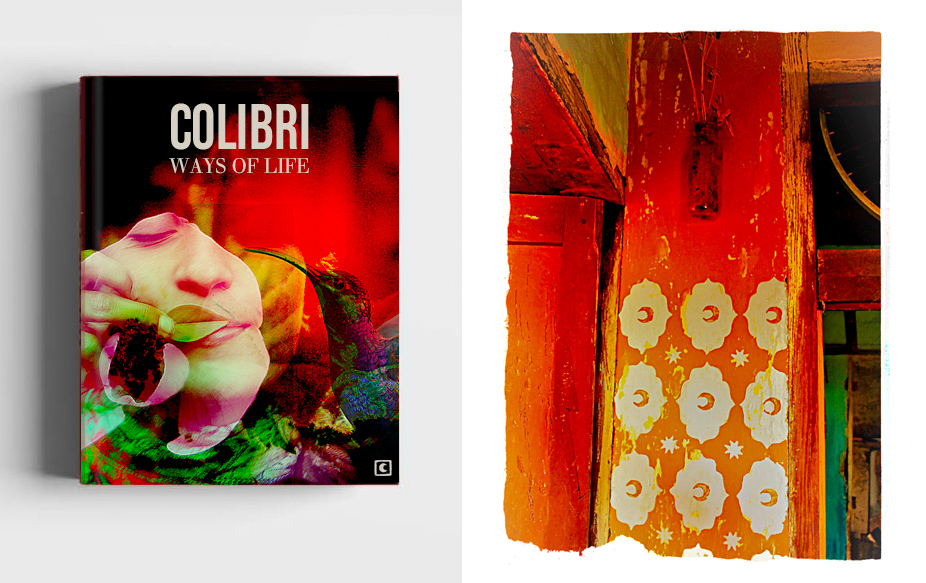 40%
Since I left Belgium, i discovered different ways of living, eating and being. it seemed to me to come out of the egg, which was protecting me from what I don't know. Talking to many traveling people makes this world bigger than it seems. I always prefer to share what I meet on my way, than to tell people how to behave.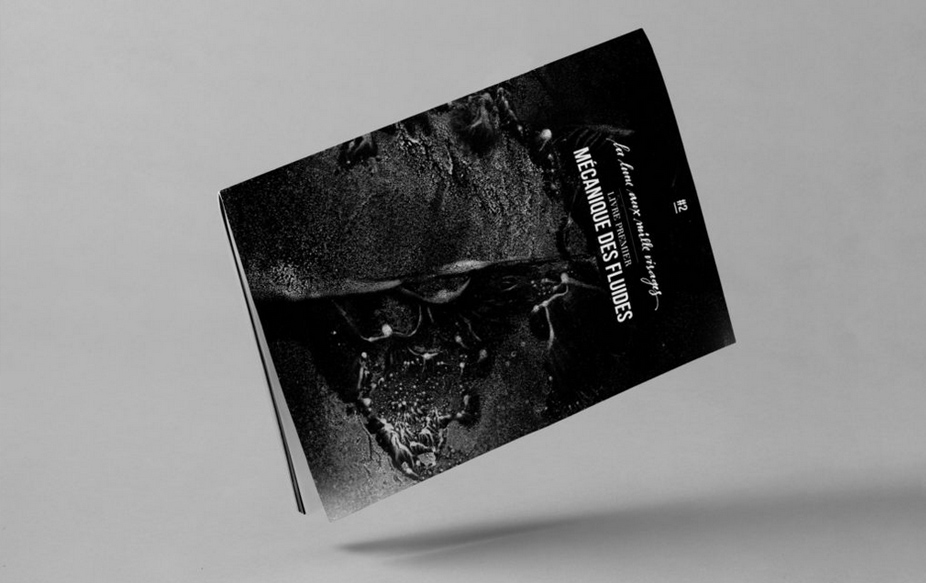 12%
Choisissez une image et imprimez la ( en format A4 ) et quand vous avez fini votre texte envoyez le moi, par mail ( info@laluneauxmillevisages.art ) avec le numero de l'image choisie. Vous pouvez aussi scanner votre texte et m'envoyer l'image, avec votre texte manuscrit. Peu importe les fautes d'orthographes; vous devez quand même preciser si vous vouez une correction. Votre nom, prenom et quelques informations sur vous.