The object of the artist
is the creation of the beautiful.
What the beautiful is is another question.
---
James Joyce, A Portrait of the Artist as a Young Man
All made with love
NOTEBOOKS, JEWELRY, MAGIC BOXES, WIERD OBJECTS…
---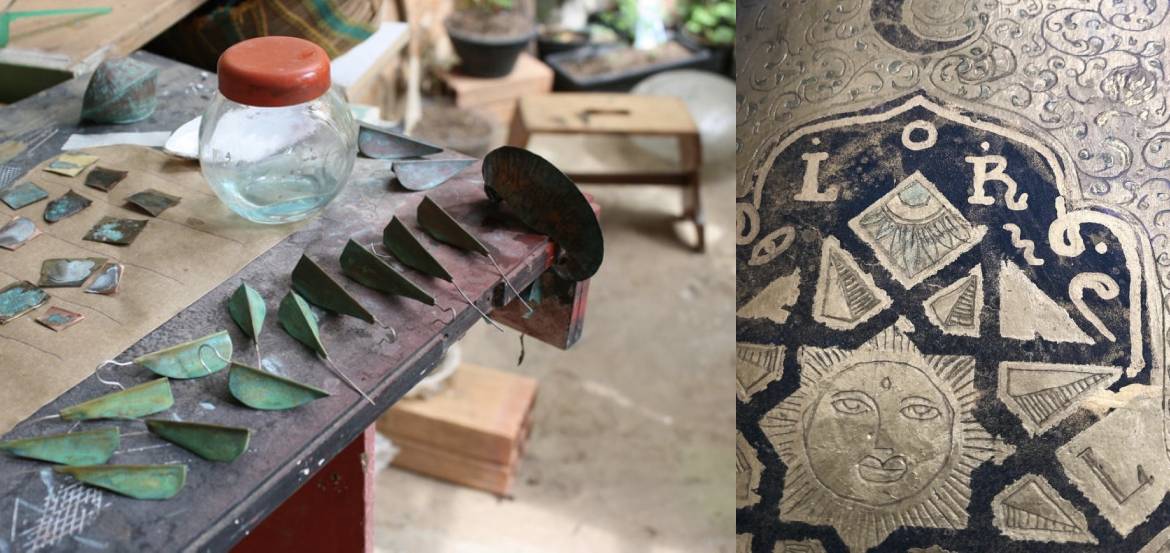 Here is one of my dreams: to share art, to communicate passions and to discover different worlds. Thus, the non-profit and alternative artbook presents artists I met on my way, or on theirs. Collaborative projects, artists of all kinds, documentations, interesting personalities, here is what the moon will share with you. The goal is to print beautiful art magazines share it around the world.